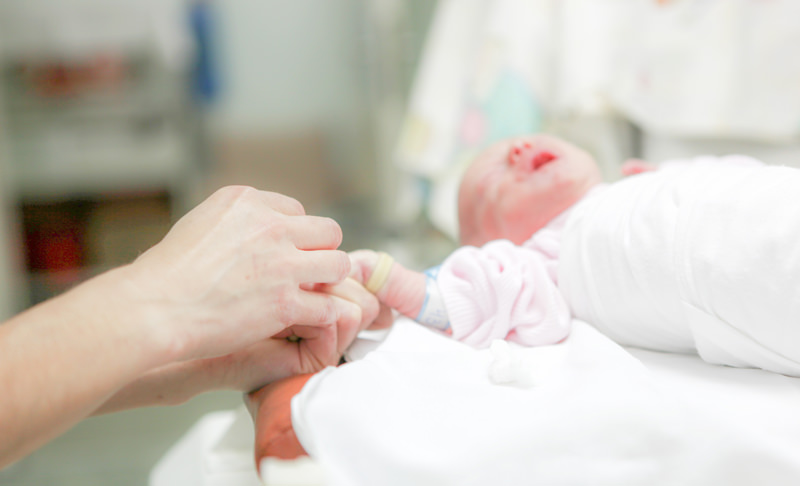 Pigeon learns new lessons every day from the heartfelt efforts of babies and their mothers and fathers.

Babies born prematurely, babies with low birthweights, and babies born with medical conditions that require special treatment, each baby deserves to progress at their own pace and to become whoever they want to be.
That the mothers and fathers who accept and
respect their babies as individuals, unique in all the world,
need support and emotional care, too.

The Tiny Birth Cry Support Project is our way of giving
form to these vital lessons that can only be learned
from babies and the families that love them.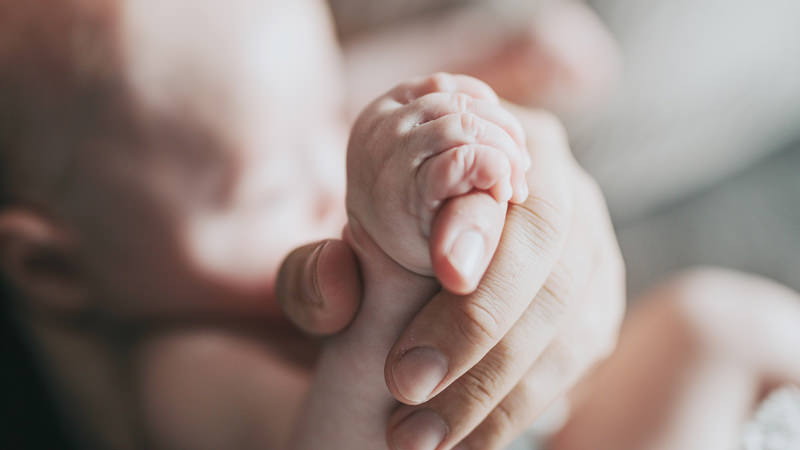 The Tiny Birth Cry Support Project is a group of activities we perform to support babies who need specialist care—including premature babies, low birthweight babies, and babies needing treatment for diseases—and their families. Not only do we provide products according to each baby's condition and developmental stage, we also provide informational books for families, hold events, and donate to hospitals and clinics all around the world.
#Saving Tiny Lives
Human Milk Bank Support Activities
Pigeon supports human milk banks in Japan and China
to help premature and low birthweight babies grow up healthy and strong.
What Is a Human Milk Bank?
A human milk bank is a facility that accepts donated breast milk, pasteurizes it at low heat for safety, and then provides it to babies unable to obtain breast milk from their own mothers due to illness or lactation issues.
Learn more
Origins of Our Support for Human Milk Banking
Pigeon engages in many activities to make the world more baby-friendly by furthering our commitment to understanding and addressing babies' unique needs.
Our support for human milk banking began from a visit I made to a human milk bank during a business trip to Brazil. The experience was a new reminder of how important breast milk is for premature and low birthweight babies—as important as lifesaving medicine, in fact—and inspired me to start supporting human milk banking in Japan.
"Donor milk saves lives." With this mindset, we want to save as many babies as we can.
As a baby product manufacturer, Pigeon had an undeniable duty to take action. Now, following the successful opening of the Nihonbashi Human Milk Bank in our Tokyo Head Office, we will continue to launch support activities around the world.
President and CEO, Pigeon Corporation